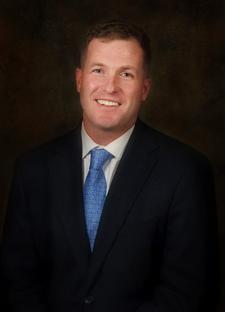 Jim Mahoney  has over 17 years experience helping clients prepare for, and navigate retirement.  Before becoming a financial planner in 2010, Jim Mahoney worked as a regional specialist for The Hartford.
In this role he was a consulant to financial planners focusing on retirement income planning. In 2010 he earned the Accredited Asset Management SpecialistSM designation from the College for Financial Planning.  In 2013 he earned the CERTIFIED FINANCIAL PLANNERTM designation. In addition to his earned designations, Jim Mahoney holds 4 FINRA licenses. In 1992 Jim graduate from Lehigh University in Pensylvania with a B.A. in International Business and a minor in Architecture.
.Jim has lived in Northampton with his three children since 2004. He has coached for the Northampton Soccer Club for three seasons and was recently the volunteer Treasurer for the Northampton Boy's Youth Lacrosse league for three years. 
Jim is an avid alpine skier and still races with an adult ski team. Over winter weekends Jim coaches junior racers at Berkshire East Ski Resort where his entire family skis together. In the off-season Jim can be found mountain biking or hiking on the local hills with his family and friends.