Meet Our Team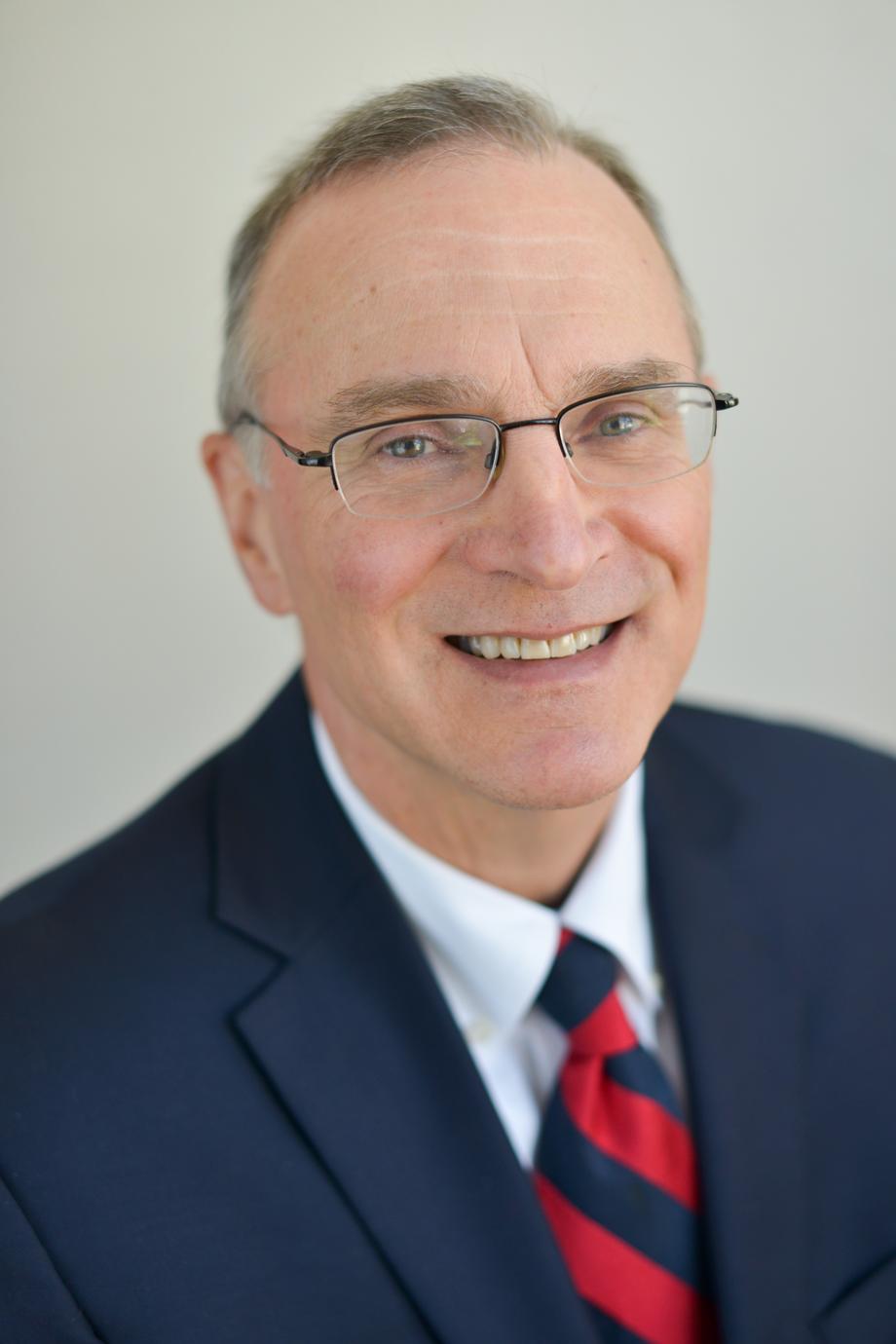 Steven K. Daury, CFP®
Steve Daury has been working in the financial services industry for three decades, all here in the Pioneer Valley, so there is a pretty good chance that he knows, and possibly even worked with, the other financial professionals on your team, such as your lawyer or accountant. At Daury Wealth Management LLC we believe clients owe it to themselves to do business with folks who have a history in the community and are also personally invested in its future.
Steve has been a Certified Financial Planner™ Professional since 1996. Prior to entering the professional world he earned a Bachelor of Science degree in Finance from Siena College. He completed the CFP® Professional Education program in 1994 and did post graduate work at Western New England College. He holds various professional licenses.
Steve has a long history of community involvement in the Pioneer Valley including holding volunteer positions on the Boards of The Friends of the Fine Arts Center at the University of Massachusetts, Hospice of the Fisher Home, Northampton Center for the Arts and Home City Housing.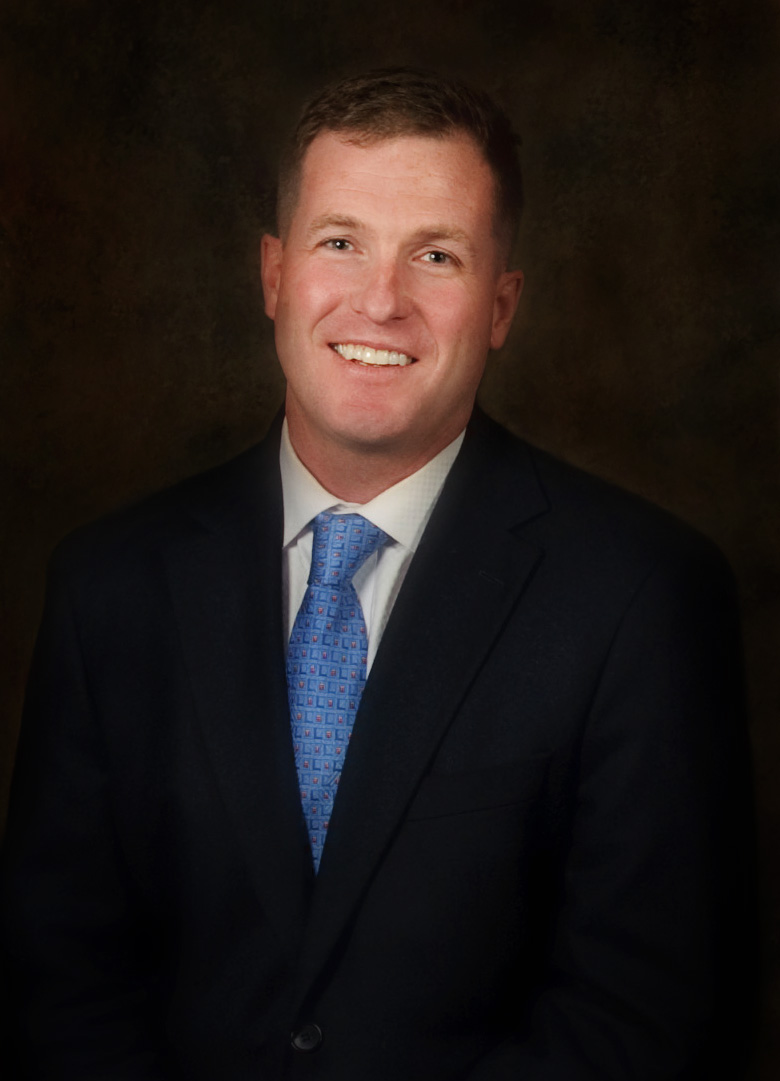 Jim Mahoney, CFP®
Jim Mahoney has over 17 years experience helping clients prepare for, and navigate retirement. Before becoming a financial planner in 2010, Jim Mahoney worked as a regional specialist for The Hartford. In this role he was a consulant to financial planners focusing on retirement income planning. In 2010 he earned the Accredited Asset Management SpecialistSM designation from the College for Financial Planning. In 2013 he earned the CERTIFIED FINANCIAL PLANNERTM designation. In addition to his earned designations, Jim Mahoney holds 4 FINRA licenses. In 1992 Jim graduate from Lehigh University in Pensylvania with a B.A. in International Business and a minor in Architecture.
.Jim has lived in Northampton with his three children since 2004. He has coached for the Northampton Soccer Club for three seasons and was recently the volunteer Treasurer for the Northampton Boy's Youth Lacrosse league for three years.
Jim is an avid alpine skier and still races with an adult ski team. Over winter weekends Jim coaches junior racers at Berkshire East Ski Resort where his entire family skis together. In the off-season Jim can be found mountain biking or hiking on the local hills with his family and friends.
Diane J. (Decker) Smith
Born in CT, Diane moved to CA 1981 with her family. They found their way back to New England in 1990, where she began her career in Financial Services; She has been working with some of our clients for more than twenty-five years. Diane brings a wealth of administrative knowledge to our team, and is the recipient of an award from Kestra Investment Services, LLC (formerly known as NFP Advisor Services, LLC) for her superior knowledge and client services.
Diane is a resident of Amherst. She has three grown children, and three grandsons. In her spare time, you could find her at Northampton Wools, where she teaches a weekly knitting class.
Sarah M. Romer, Esq.
Sarah Romer, Esq. started with our firm in September 2019 as a Client Services Coordinator. She is originally from Indiana where she attended Ball State University majoring in Political Science. Sarah continued her studies in law earning a Juris Doctorate degree from Western Michigan University. She is currently licensed to practice law in Illinois and New York.
Sarah is also active in the community as she sits on the advisory council of the Massachusetts Commission for the Deaf and Hard Hearing. In her spare time, she enjoys spending time with her husband and two daughters, Lauren and Holly.
.